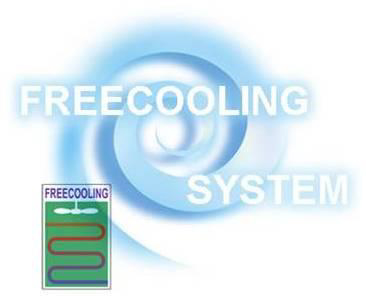 free cooling
A primary concern for converters is reducing costs related to high energy, so optimization is essential. As costs rise, steps must be taken to manage energy usage. Optimizing the auxiliary equipment,in particular the cooling systems, leads to significant improvements towards plant efficiency and overall savings.
Our research in free-cooling systems such as adiabatic free coolers has focused on meeting this goal.


variable speed control
We offer VSC water pumps, high-efficiency PLM motors, fans with modulating controls, and compressors with magnetic levitation. Our recommendations are focused on offering the most energy-efficient choice.


magnetic levitation
META endorses technologically-advanced energy-efficient solutions, such as the TECS chillers from CLIMAVENETA. These units feature oil-free centrifugal compressors with magnetic levitation, unmatched efficiency at partial loads, extremely quiet operation, and low in-rush current. The TECS chillers maintain high coefficients of performance at any cooling level and are the most ENERGY EFFICIENT units currently available in the market.


remote volatile condenser
An innovative in-line unit adaptable to any PET resin drying system, designed to remove fines and volatiles from the return process air without shutting the line down